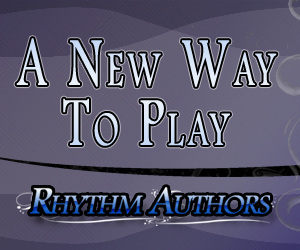 Frankenstein Teaser Trailer by Richard Campbell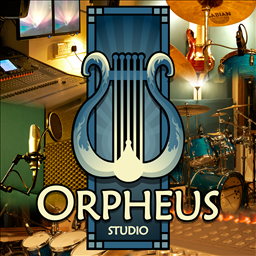 Country:
Album:
Frankenstein Teaser Trailer
Genre:
Prog -> Prog Rock
Release Year:
2011
Release Label:
None
Price (MSP):
80 (PURCHASE NOW, or try the DEMO)
Status:
DESCRIPTION: An advance preview of Richard Campbell's next rock opera, Frankenstein. Richard has started working on Frankenstein, the follow up to Orpheus: A Rock Opera, and has put together this video as a taster. It is an instrumental comprising various themes and ideas from the very early stages of the writing process.
Difficulty
Guitar


Vocals


Drums


Bass


Keyboard


Pro Keys


Band