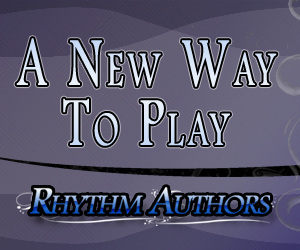 Have Faith In Me by A Day to Remember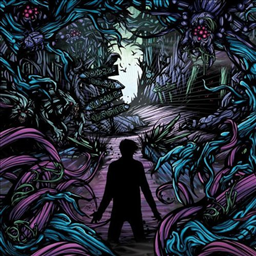 Country:
Album:
Homesick
Genre:
Punk -> Alternative
Release Year:
2009
Release Label:
Victory Records
Price (MSP):
160 (PURCHASE NOW, or try the DEMO)
Status:
DESCRIPTION: Catchy, fun, and an anthem for all, "Have Faith In Me" is the third single from their epic album Homesick. Cementing themselves as this generations mouthpiece, A Day To Remember are the future of rock music as we know it. This is a great rock anthem everyone can have fun with.
Difficulty
Guitar


Vocals


Drums


Bass


Keyboard


Pro Keys


Band


LYRICS
Have faith in me

'Cause there are things that I've seen I don't believe
So cling to what you know
And never let go
You should know things aren't always what they seem

I said I'd never let you go and I never did
I said I'd never let you fall and I always meant it
If you didn't have a chance then I never did
You'll always find me right there again
I'm goin' crazy

'Cause there are things in the streets I don't believe
So we'll pretend it's alright
And stay in for the night a what a world
I'll keep you safe here with me
With me!
I said I'd never let you go and I never did
I said I'd never let you fall and I always meant it
If you didn't have a chance then I never did
You'll always find me right there
I said I'd never let you go and I never did
I said I'd never let you fall and I always meant it
If you didn't have a chance then I never did
You'll always find me right there again
They've got me on the outside lookin' in
But I can't see at all with the weight of the world
On my shoulders
They just wanna see me fall
They've got me on the outside lookin' in
But I can't see at all with the weight of the world
On my shoulders
They just wanna see me fall

Have faith in me

I said I'd never let you go and I never did
I said I'd never let you fall and I always meant it
If you didn't have a chance then I never did
You'll always find me right there
I said I'd never let you go and I never did
I said I'd never let you fall and I always meant it
If you didn't have a chance then I never did
You'll always find me right there
I said I'd never let you go and I never did
I said I'd never let you go and I never did
I said I'd never let you go and I never did
I said I'd never let you go and I never did