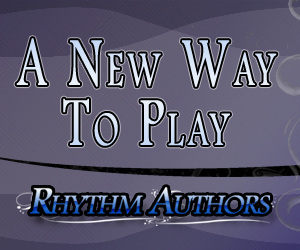 High Class Trailer Trash by Shelly Rastin feat. Randy Bachman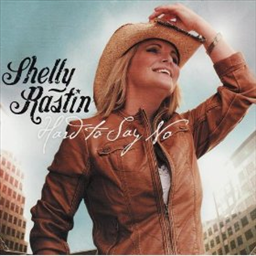 Country:
Album:
Hard to Say No
Genre:
Country -> Alternative
Release Year:
2009
Release Label:
None
Price (MSP):
80 (PURCHASE NOW, or try the DEMO)
Status:
DESCRIPTION: Shelly Rastin presents "High Class Trailer Trash" from her debut album "Hard to Say No". Randy Bachman lent his hand both in collaboration on the songwriting as well as to lay down this awesome guitar track.
Difficulty
Guitar


Vocals


Drums


Bass


Keyboard


Pro Keys


Band


LYRICS
Billy owns a gold mine a yacht and a silver Benz

But the trailer park's where he likes to spend his weekends

His accountant wife holds down three firms
And Friday at five she's ready to burn
Down at the trailer park to do it up with their friends

Bobby rides his ten speed off to the liquor store

And Willy's on the handlebars hanging on to the two four

The wives are holding on to the keys
Of the baby blue Hummers so they won't be
Tempted to drive it back to get twenty- four more

High class trailer trash
We got pink flamingos out on the grass
A framed Randy Bachman autograph
And homemade wine in a champagne glass
High class trailer trash
Got an old guitar with a brand new strap
When the weekend comes there's no turning back
We're all high class trailer trash

Seems twenty- four hours a day is what I give

In my high tech job where my family claims I live

And someday if I plan it just right
It will all pay off and I can reside
And join the gang in our high class trailer trash life

And high class trailer trash
We got pink flamingos out on the grass
A framed Neil Young autograph
And homemade wine in a champagne glass
High class trailer trash
Got an old guitar with a brand new strap
When the weekend comes there's no turning back
We're all high class trailer trash

We got Bentleys and Harleys and Hummers too
And eighty- five dollar bottles of booze
Souped up golf carts they're ready to cruise
It's a surf and turf redneck life we choose
High class trailer trash
We got pink flamingos out on the grass
A framed AC/DC autograph
And homemade wine in a champagne glass
High class trailer trash
We got an old guitar with a brand new strap
When the weekend comes there's no turning back
We're all high class trailer trash
High class trailer trash
High class trailer trash