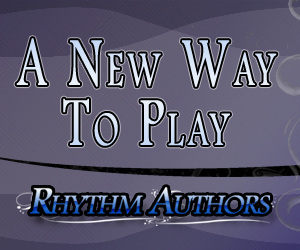 Daydreamer by Mute Defeat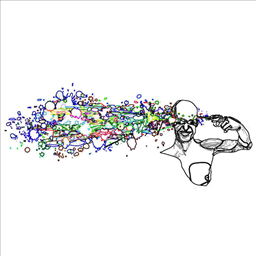 Country:
Album:
None
Genre:
Rock -> Rock
Release Year:
2010
Release Label:
None
Price (MSP):
80 (PURCHASE NOW, or try the DEMO)
Status:
DESCRIPTION: Mute Defeat are a band that takes influences from all areas of music and creates something unique. Soon to be all conquering and world dominating Mute Defeat will be playing everywhere and anywhere we can and will are recording an album that will be coming out for your aural enjoyment very soon! Consisting of 4 members all awesome at what they do, Mute Defeat is a strong force ready to take on the world.
Difficulty
Guitar


Vocals


Drums


Bass


Keyboard


Pro Keys


Band


LYRICS
-- LEAD LYRICS --

Don't look at me like I'm the one taking
All of the blame for you
You just can't bear that I'm that much better
There just ain't room for you
I'm caught in the middle riding the cannon
I'm hoping that day will come
Oh sunrise till sunset morning till evening
You'll know that I'm number one
You're a daydreamer
Daydreamer
Filter the anger channel the hatred
Get the hell out of my head
Always the loser name- calling poseur
But your ambition is dead
I'm caught in the middle I'm riding the cannon
I'm hoping that day will come
Oh sunrise till sunset morning till evening
You'll know that I'm number one
You're a daydreamer
Daydreamer
Daydreamer
Daydreamer
One day you'll see that the world won't just fall at your feet
Yeah yeah
Ah waiai yo


-- HARMONY 1 LYRICS --

You're kidding yourself again
You're kidding yourself again

You're kidding yourself again
You're kidding yourself again
You're kidding yourself again