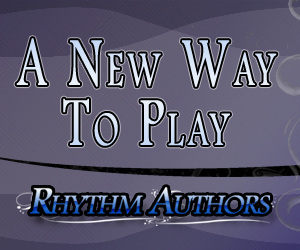 In Memory by Excruciating Thoughts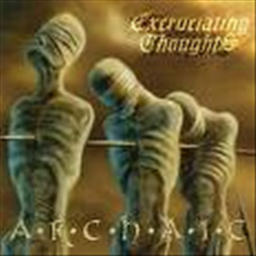 Country:
Album:
Archaic
Genre:
Metal -> Thrash
Release Year:
2008
Release Label:
None
Price (MSP):
160 (PURCHASE NOW, or try the DEMO)
Status:
DESCRIPTION: Prepare for a roller coaster ride with "In Memory" from London, Ontario based death metal band Excruciating Thoughts off their 2008 album "Archaic". Starting out with a soaring guitar melody, you then proceed into a mellow bridge. This however, is only the calm before the storm.
Difficulty
Guitar


Vocals


Drums


Bass


Keyboard


Pro Keys


Band


LYRICS
You will be
Passed on through blinding darkness but you're not gone
I will see you
On the other
Side where you
One path guards the stone as we watch
The other put down on its knees of disgust
Lies spoken by cowards
Your life will repeat these words

You will be
Passed on through blinding darkness but you're not gone
I will see you
On the other
Side where you fell

You will be
Passed on through blinding darkness but you're not gone
I will see you
On the other
Side where you fell