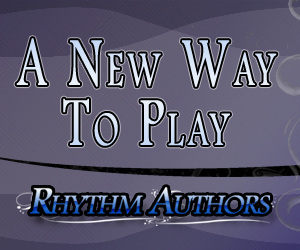 Livin' Right by DoubleShot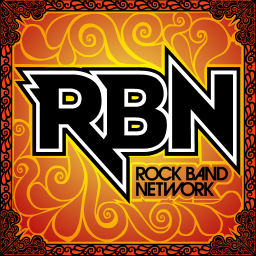 Country:
Album:
None
Genre:
Rock -> Blues
Release Year:
2009
Release Label:
None
Price (MSP):
80 (PURCHASE NOW, or try the DEMO)
Status:
DESCRIPTION: Mark Romero & DoubleShot is a Blues/Rock trio based in Stockton California. The trio formed in 2004, bringing together three talented musicians. Mark Romero, singer/songwriter and Guitar player, Mark has played over the years with such musicians as: Hoyt Axton, Bluesman Guitar Mack, Lydia Pense (Of Cold Blood), Louisiana Bluesman Raymond Blakes, Pat Travers and Bluesman Shane Dwight. Tom Wise provides bass and backup vocals. Grant "Lee" Ritchey handles the drums and percussion Together these musicians have a smooth to hard edge groove, their live performances are full of energy and an interesting array of moods and tones.
Difficulty
Guitar


Vocals


Drums


Bass


Keyboard


Pro Keys


Band


LYRICS
The day that you left me

Well I haven't cried a single tear

Your mother still likes me

Has me over quite frequently

Well I'm livin' right

Holdin' my sweet baby all night

Known you a long time

Since you were my baby queen

Well I ain't been tryin'

But I found one anyway

Well I'm livin' right

Holdin' my sweet baby all night

Ain't no denyin'

When you see me you treat me mean

Well I ain't been tryin'

But I found one anyway

Well I'm livin' right

Holdin' my sweet baby all night