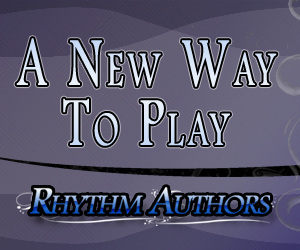 Fractured (Everything I Said Was True) by Taproot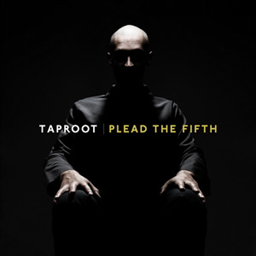 Country:
Album:
Plead the Fifth
Genre:
Rock -> Hard Rock
Release Year:
2010
Release Label:
Victory Records
Price (MSP):
160 (PURCHASE NOW, or try the DEMO)
Status:
DESCRIPTION: Taproot is a hard rock group from Ann Arbor, Michigan that creates real American hard rock with soul, energy and power. Their latest album Plead The Fifth showcases their passion for raw rock and metal, while also reminding their listeners of the great depth in their songwriting. The songs are leaner, meaner and loaded with punch and melody. Lead single, "Fractured (Everything I Said Was True)" is easily one of the catchiest and most riff-driven songs that they have ever written.
Difficulty
Guitar


Vocals


Drums


Bass


Keyboard


Pro Keys


Band


LYRICS
Your story only tells one side
It's based on fact but filled with lies
You'd be rich if each was worth a dime
I'd have played my part and that's defined
You played the field on borrowed time
And I know that fault was all but mine
I chose to let you in
You choose to pull away
I jumped right out of my skin when I heard you say
Everything I said was true
Everything except that I love you
And if it's not me then who?
I think I deserve to know now we're through and through

No glory 'sides inside my mind
At least I never crossed the line
'Cause I don't need the distraction
But an angel appeared on your devil's side
Nowhere to run nowhere to hide
I'm just a nickel with traction
So should we say goodnight?
And give it one more try
This isn't worth the fight so let's just say goodbye
Everything I said was true
Everything except I love you too
And if it's not me it's you
I thought you deserve to know now we're through and through
Sad to see forethought after me 'cause
That's not fair
Put yourself in my shoes and become the fractured one 'cause
I no longer care

Everything I said was true
Everything except that I love you
If it's not me you
I thought you deserve to know now I'm through with you

If it's not me it's you!
If it's not me it's you!
If it's not me it's you!
If it's not me it's you