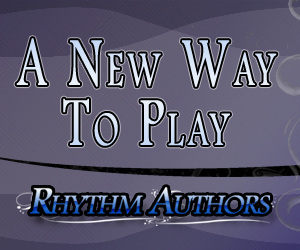 Namaste by Veil of Maya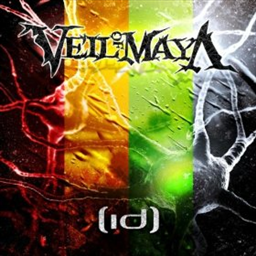 Country:
Album:
[id]
Genre:
Metal -> Death
Release Year:
2008
Release Label:
Sumerian Records
Price (MSP):
160 (PURCHASE NOW, or try the DEMO)
Status:
DESCRIPTION: The Chicago based Veil of Maya encompasses the good old American blue collar work ethic and have definitely taken the hard road to success grinding it out on the road through countless tours over the years, but now that backbreaking schedule is paying off tenfold. This quartet are one of the few very bands that can authentically mix elements of progressive metal, melodic death metal, thrash and hardcore brutality together effectively, all while keeping the listener constantly interested with baited breath wondering just what is coming next. This is exactly why they will have a career for years to come. Veil of Maya's dynamic second full-length album, [id], was met with rave reviews and quickly caught the attention of the underground with it's refreshing and unique approach.
Difficulty
Guitar


Vocals


Drums


Bass


Keyboard


Pro Keys


Band


LYRICS
-- LEAD LYRICS --

We will stand make this place our own

We will stand make this place our own

We will stand make this place our own

We will stand make this place our own

There is a place

Other than reality

Live together
Live together
Created by
Our drive to live

From the sky
A black smoke engulfs our minds
Our minds

This is the path
The path we must
We will stand
And one day leave it all behind
We will stand
And one day leave it all behind


-- HARMONY 1 LYRICS --

We will stand make this place our own

We will stand make this place our own

We will stand make this place our own

We will stand make this place our own

An isle of nonexistence
Created by our drive to live

We must sacrifice to survive

Die alone
Die alone
Created by
Our drive to live
Fight on until it's known

Must be a sign to the path
To the path that we must take

Our souls our minds
Our souls
We fight on until it is known our purpose

Take
We will stand make this place our own

We will stand make this place our own



-- HARMONY 2 LYRICS --

One day we will leave it behind

And one day leave it all behind

One day we will leave it behind

And one day leave it all behind
There is a place

Somewhere

Others try to take and deprive

Our purpose of being here

And one day leave it all behind

And one day leave it all behind