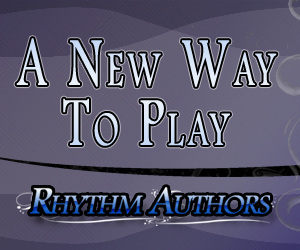 Right Now Romeo by Mason Douglas feat. Blue Morning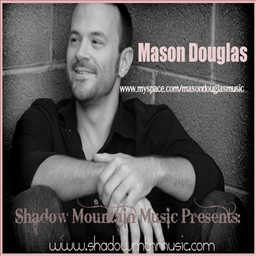 Country:
Album:
None
Genre:
Country -> Alternative
Release Year:
2004
Release Label:
Shadow Mountain Publishing
Price (MSP):
80 (PURCHASE NOW, or try the DEMO)
Status:
DESCRIPTION: "Right Now Romeo" is a story about a boy and girl named Romeo and Juliet. However, this is not the classic Shakespearean tale you already know. Just sit back and enjoy this thrilling story set to a mellow country backdrop, brought to you by Mason Douglas and featuring Blue Morning.
Difficulty
Guitar


Vocals


Drums


Bass


Keyboard


Pro Keys


Band


LYRICS
I was seventeen
Catchin' last call with my fake ID
Said my name was Romeo and oh when she
Was addin' up my tab she looked right at me
Said come talk to me
Now here's the deal she said
You don't look old enough to be in here she said
I feel bold enough to let it slide tonight
If it's all right
For you to wait for me 'til after closin' time
And Romeo I know you're only seventeen
But it's all the same to me
You could be everything I need
And I'm the kind to find the light that no one sees
Oh you're bright tonight
Boy you're blindin' me
Now we know that's just how the story goes
And tomorrow we might both wake up alone
So it's right now Romeo

She said her name was Juliet
Now if that was not a sign then I don't know what is
A- laughin' to myself she shined experience
I can show you a few new things she said
That you never knew
You never knew
Now Romeo I know you're only seventeen
But it's all the same to me
You could be everything I need
And I'm the kind to find the light that no one sees
Oh you're bright tonight
Boy you're blindin' me
Now we know that's just how the story goes
And tomorrow we might both wake up alone
So it's right now Romeo

In tragedies and comedies
We memorize in poetry
We age and pray for any way
That time can take us back
Those nights and days that faded into years have disappeared
Still her face is all too clear
Even now I can't forget
She said Romeo I know you're only seventeen
But it's all the same to me
You could be everything I need
I'm the kind to find the light that no one sees
Oh you're bright tonight
Boy you're blindin' me
Now we know that's just how the story goes
But tomorrow we might both wake up alone
So it's right now Romeo
It's right now Romeo
Right now Romeo right now