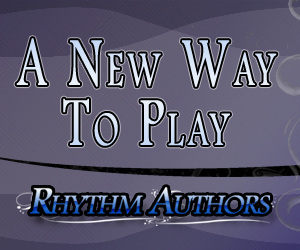 Genius by The B.O.L.T.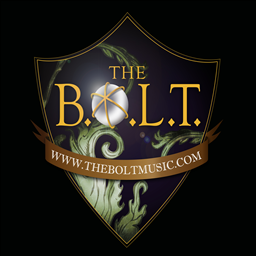 Country:
Album:
The B.O.L.T. EP
Genre:
Indie Rock -> Indie Rock
Release Year:
2009
Release Label:
None
Price (MSP):
80 (PURCHASE NOW, or try the DEMO)
Status:
DESCRIPTION: Between the soaring vocal lines, moving drum beats, groovy bass lines, mellow acoustic guitars and amazing violin solo, "Genius" by The B.O.L.T. is sure to be an entertaining experience for all instruments.
Difficulty
Guitar


Vocals


Drums


Bass


Keyboard


Pro Keys


Band


LYRICS
For many seasons I have walked along the shore
Wishing for some way to find the words
And then I wonder what this wandering is for
Take a breath and know it's not in vain
A- yeah
I look around I have been to this place before
But little things they seem to somehow've changed

I remember that both day and night transform
A from afar they seem to stay the same
A- yeah
Hey you've got to choose a life or lose your chance to win
Hey you've got to use a life not live to do it all again

Yeah do it all again

Many seasons he has walked beside my door
Appearing like he knows not what to say

Someone's told me better love then not be sure
Perhaps I'll learn to take advice someday
A- yeah
We are one step closer I know we can endure
The times I had I know they'll set us free
Cannot imagine what our lives they have in store
It's even finer then our wildest dreams
Hey you've got to choose a life or lose your chance to win
Hey you've got to use a life not live to do it all again
Hey you've got to choose a life or lose your chance to win
Hey you've got to use your life not live to do it all again

Hey you've got to choose a life or lose your chance to win
Hey you've got to use a life not live to do it all again
Hey you've got to choose a life or lose your chance to win
Hey you've got to use a life not live to do it all again
Hey you've got to choose a life or lose your chance to win
Hey you've got to use your life not live to do it all again
Hey you've got to choose a life or lose your chance to win
Hey you've got to