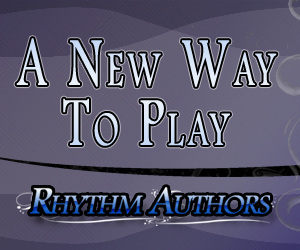 Persistence of Vision by Matter in the Medium
Country:
Album:
None
Genre:
Prog -> Prog Rock
Release Year:
2009
Release Label:
None
Price (MSP):
80 (PURCHASE NOW, or try the DEMO)
Status:
DESCRIPTION: Although half of "Matter in the Medium" is still in high school, that doesn't stop them from creating intricate drum beats and melodies. The other half of this prog rock group are members from fellow London, Ontario band "Lead The Dead". If you enjoy "Persistence of Vision", keep an eye open for more tracks coming from both bands in the future.
Difficulty
Guitar


Vocals


Drums


Bass


Keyboard


Pro Keys


Band