Victory Records expands RBN catalog - Between the Buried and Me, Comeback Kid, Emmure and Taproot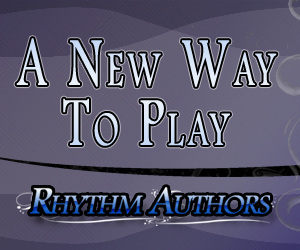 Chicago, IL — September 28, 2010 — Victory Records and Rhythm Authors are proud to announce a partnership to bring a variety of talented and influential acts to the Rock Band Network.



The first four tracks have completed authoring and are currently in playtesting in the RBN pipeline:

Between the Buried and Me - "Obfuscation"
Comeback Kid - "Do Yourself A Favor"
Emmure - "10 Signs You Should Leave"
Taproot - "Fractured (Everything I Said Was True)"


Learn more below and watch a Rhythm Authors preview video showcasing gameplay clips from all four songs.
---
---
Preview Video
Stay tuned to Rhythm Authors and Victory Records for more RBN announcements.